Vow To Relax with a Hot-Stone Massage Blend
Why schedule a Vow to Relax?
As a former Husker dweller, trust that I sought out anything that would warm me up past September 15th through the middle of April! Hot chocolate, hot baths and yes, hot-stone massage! I must have finally become somewhat acclimated to Sacramento because anything now below 60 degree and I am scrambling for a heated blanket.
So the apparent answer to the question is….It feels AMAZING and warms you up! Hot, smooth basalt stones are heated to 120-140 degrees and incorporated into your swedish massage for an even deeper relaxation. ​Like a relaxation massage, a hot-stone massage increases circulation and lymph flow but with the heat, the body reactions more strongly. Because the body can react more strongly, it's important that the client be hydrated prior to the appointment and that the massage therapist uses the proper lotion, cream or oil to assure that buring does not occur. A good massage therapist will check in with the client if there is any indication that the stones are too warm for the client and take appropriate steps. When localized circulation is improved, the experienced massage therapist will be able to work out the tension of the area deeper and more effectively.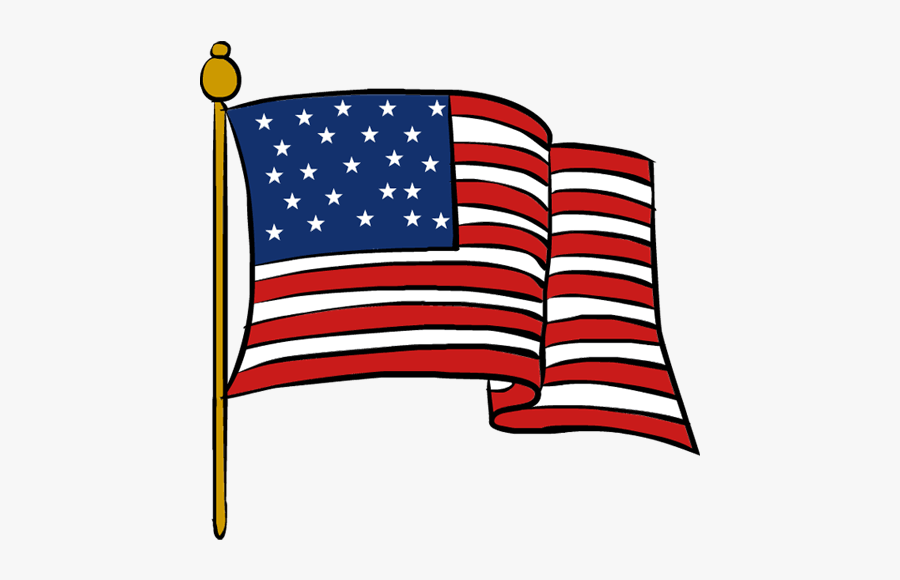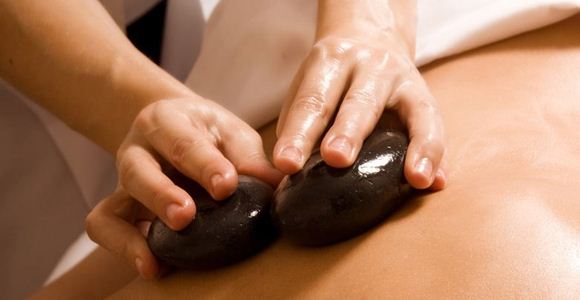 A Vow to Relax Hot-Stone Massage service is the perfect treatment with the cooling weather and is a top-selling gift certificate modality at this Midtown Sacramento Massage Studio.
Contraindications?
Those who are afflicted with advanced or poorly treated diabetes are contraindicated for this service as it can be somewhat difficult to determine temperatures. It's important for the client to be able to communicate if the temperature may be too high to avoid burning. The following list of those contraindicated for massage is not exhausted. If you have a ongoing medical condition, it is adviced that you check with your doctor first to be sure that a hot-stone massage service is the right one for you.
cancer​
pregnancy
circulatory conditions
epilepsy
open wounds and sunburns
neuropathy
recent surgery

autoimmune dysfunction
​